Mini Chef Mondays is a fun series featuring mini chefs in the kitchen. Come link up today!
I'm so happy I started Mini Chef Mondays, and we're so excited to share all of our kid-friendly recipes with you!
Think your brand is a fit? Send all inquiries to Courtney: [email protected]
see all of our Mini Chef Mondays posts and videos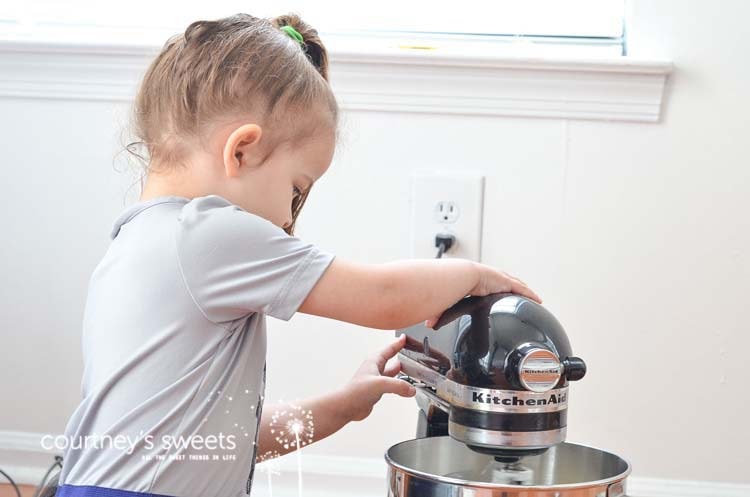 Mini Chef Mondays are something I've always wanted to do. I love being in the kitchen. However, the kitchen wasn't so happy when my daughter couldn't eat most foods. When my daughter outgrew her FPIES food allergy, our food world opened up! As a food blogger, I wanted to tackle FPIES and create tons of recipes. However, all of those recipes were good for her, but not good for everyone with FPIES. Each child with FPIES has their own manifestation of the allergy, whether it's chronic or acute. Not many FPIES children have the same triggers either. Now that we're FPIES free we can finally share fun kid-friendly recipes that everyone can enjoy and most are easily adaptable for children with allergies. We no longer have to look at every single ingredient or keep everything away from her mouth. She can touch everything and eat it too! It's so much fun seeing her enjoy food finally. We even make some Mini Chef Mondays recipe videos.[clickToTweet tweet="Get kids in the kitchen with #MiniChefMondays – new #recipes every Monday! 🙂 " quote="Get kids in the kitchen with #MiniChefMondays – new #recipes every Monday! 🙂 "]
She's in the kitchen so much now that we're doing more and more recipes together. She's doing her Mini Chef Mondays and helping mommy too!
buttery parmesan and parsley biscuits
healthy breakfast smoothie recipe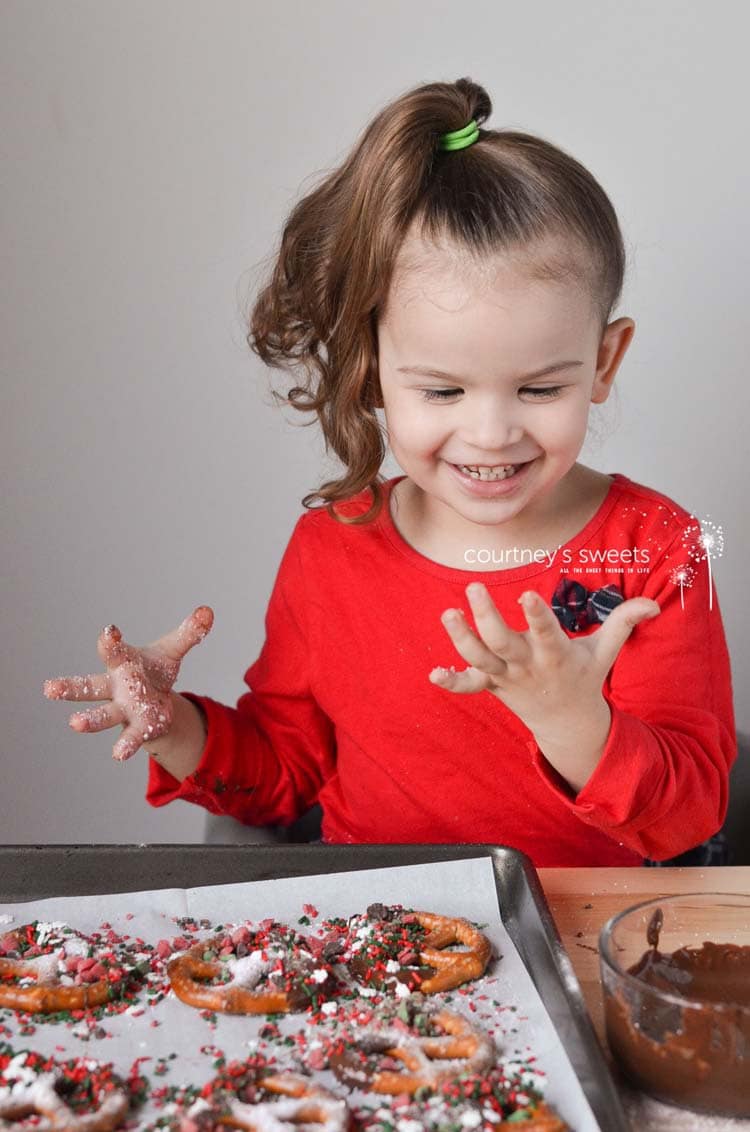 holiday chocolate covered pretzels
We never wanted to do Mini Chef Mondays alone, and I wanted to have as many mini chefs in the kitchen as possible! That is why I asked some of my blogging buddies to join along. I was thrilled when they said they'd love to join our series. I truly enjoy creating new recipes, taking pictures and sharing with everyone! Now that my daughter is involved it's a whole new level of love and appreciation for each recipe we make and share. While going to the store, she'll pick up something and say "I need this for my recipes, Mini Chef Mondays recipes!".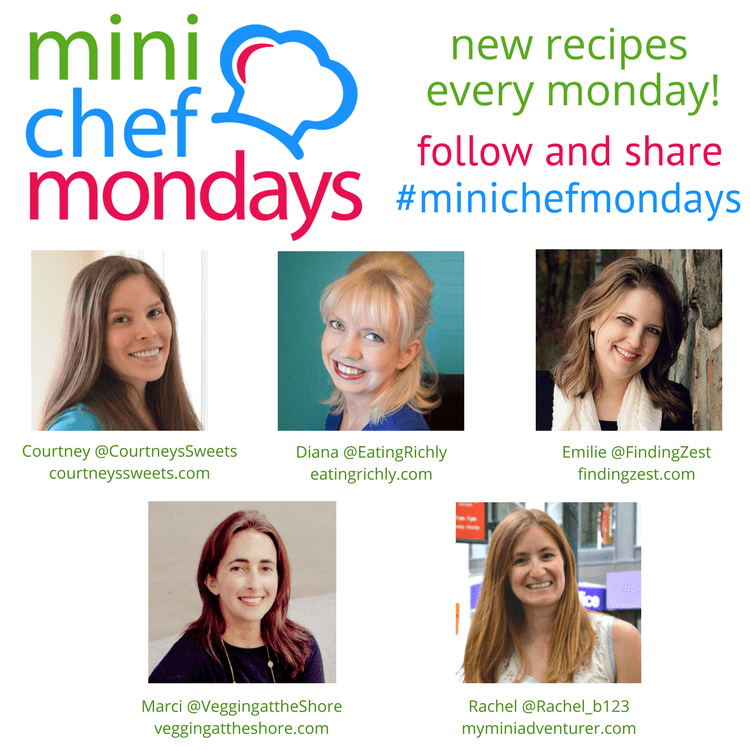 We want all kids to be comfortable in the kitchen. It's a great way to get them involved more and even try different foods. Most kids will eat a meal if they are the ones who made it too!
How do you join in on the fun? Super simple! Just share your mini chef creations using the hashtag #MiniChefMondays on social media. 🙂