This review was made possible by iConnect: Influencer Management and Pampers. I received product free of charge, but all opinions are 100% mine.
My daughter is a bouncy baby! She loves to jump up and down and run all around. She especially loves her new Bounce-A-Long Cow! We're huge fans of Pampers and use them for when we're out and about or overnight. My daughter is fully potty trained, but if there's not a potty around she'll go right in her underwear without a second thought!
So now when she's playing outside we just slip on a Pampers Cruisers and she's good to go! She will usually keep her diaper dry, it's more of a precaution. 😉 She's in a size 4 and these diapers go from 3-6. They now feature Extra Absorb ChannelsTM! These channels help distribute wetness more evenly so baby stays a bit drier and there's no sag! #SagtoSwag What I love is they don't hold her back and she's able to move and groove. She ran right for the ice cream truck as soon as she heard the music and then right back to her cow. If she had a wet diaper she would have still been able to move freely thanks to the Extra Absorb ChannelsTM.
Baby will have up to 12 hours of protection! They can now play and explore their new world with a little more comfort and a great fitting diaper. No more limited movement.
As part of Pampers commitment to supporting the happy, healthy development of each baby and making life #BetterforBaby, Pampers will make a diaper donation at each Pampers Cruiser stop, continuing the brand's mission to provide millions of diapers for families in need each year.
Pampers has been around for over 50 years and it's a brand we know and love. I am picky about diapers and whenever I'm paying, we're getting Pampers! Plus who can resist Sesame Street? 🙂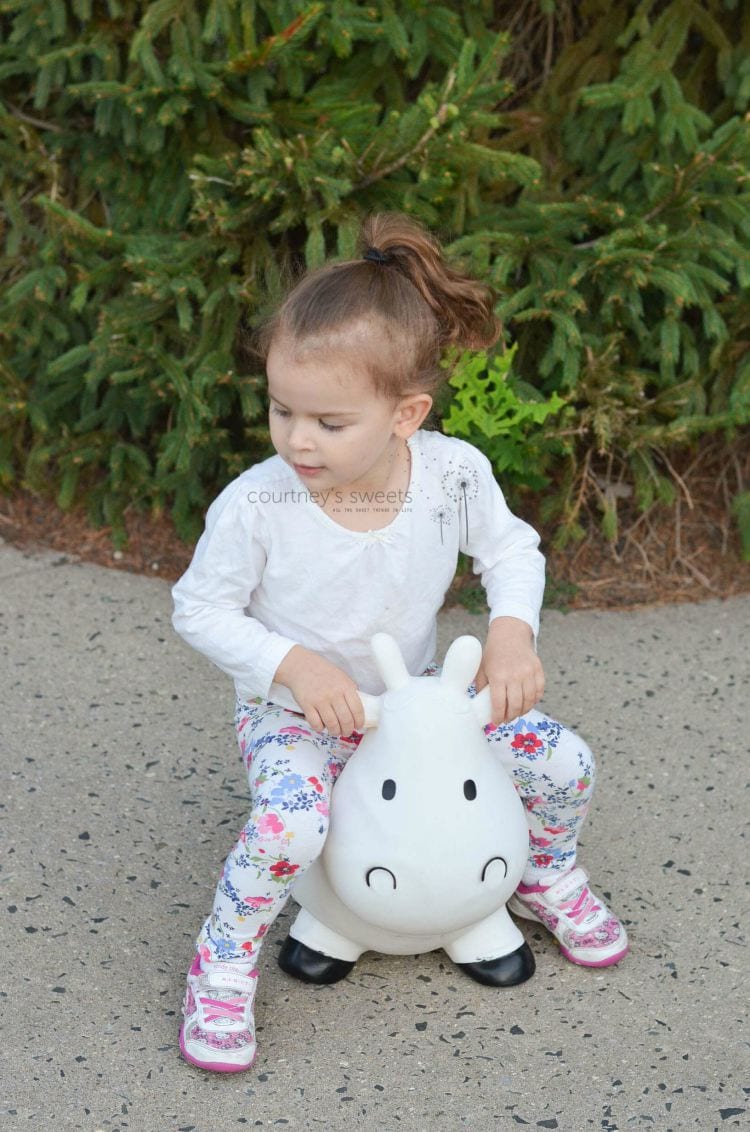 Studies show that most mommies notice the sag, I know I do! I always change baby as soon as he or she is wet, but sometimes you can't do it right away. While the designed as changed in these new diapers, they are still made from the safe and mild materials as always! I'll never forget being the in the hospital when sweet baby was first born and she wore her very first Pampers! It was so itty bitty and now they're so much bigger! I'm so glad we have a brand we love that grows with her!