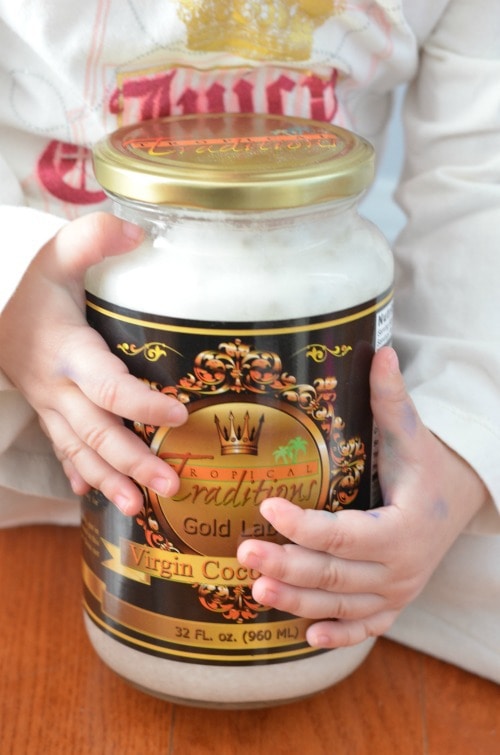 The benefits of oil pulling are something I've been searching for well over a month now. The thought of swishing around oil in my mouth for 15-20 minutes wasn't my idea of fun or tasty, but it's for my health! What better reason could you ask for? I've had dental issues since the age of 16 thanks to the massive amounts of soda and tea my parents gave me. I rarely had water to drink and gagged at the thought back then – now it's all I drink! By oil pulling you actually draw out all the toxins and bacteria, so you don't want to swallow it!
HOW TO – OIL PULLING
At the crack of dawn, as soon as you open your eyes, open your mouth to coconut oil! Take about a teaspoon to a tablespoon of coconut oil and place it between your cheek to liquefy. Once it's liquid, start swishing! Swish for about 15-20 minutes, drawing the oil between your teeth too! Eventually, your muscles will get used to it, but for now, just keep pushing!! YOU CAN DO IT! Once you're done spit it out into the garbage, not the sink, drain, or toilet, as it can clog once it hardens. DO NOT SWALLOW, as the oil now contains all the toxins you just pulled.
WHAT HAPPENS NEXT?

Now you have to clean your teeth and make sure you get all the toxic yuck out. Rinse with a little water and brush as you normally would.
AM I CRAZY?
Yes, maybe a little about my HEALTH. You should be too, no?
Disclaimer: These statements have not been evaluated by the FDA. This product is not intended to diagnose, treat, cure, or prevent any disease.