Throw the Purrfect Halloween Party for Kids on a Budget when shopping with Walmart.com and their everyday low prices, so excited to have partnered with Blog Meets Brand for this! You can quickly throw a party for less than $100!
(images from Walmart.com, with permission to use)
We LOVE Halloween! It's always been one of my favorite holidays. Growing up my parents went all out on Halloween. My dad would spend like $2-300 just on decorations; it was insane, but it was so cool.
My daughter has been begging to throw her little Halloween party, so we are going to get stuff on Walmart.com to throw our kids Halloween party on a budget! You can score the so much Halloween savings with Walmart everyday low prices. You can find everything from candy, costumes, party decorations, Halloween inflatables, and even doormats!
The kids will have fun making their own Mini Mummy Pizza and then Candy Corn Ice Pops!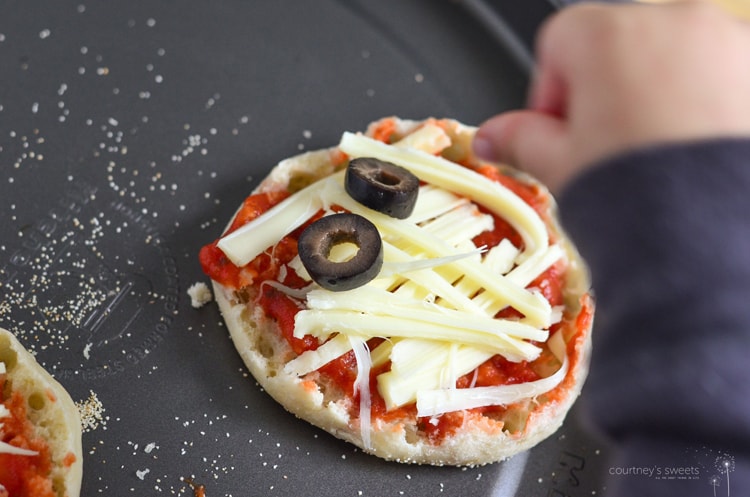 You don't need to break the bank for a party. Thankfully Walmart has affordable stuff online, and you don't even need to leave the house. I know right now that even in the store it can be slim pickings, which is why we find online a bit better right now.
I can even save money buying her costume online. She has changed her mind about 3 (hundred) times already. I have no clue what she'll be for Halloween, but we're digging this Ballerina Cat Kids Costume. She can enjoy it on Halloween and even play dress up with it after.
After the kids are done having snacks for the Halloween Party we have a fun movie for them to watch, The GOONIES! Please tell me you've seen Goonies? Bonus – it has Gremlins 1 and Gremlins 2, and it's under $10. SAVINGS!
Since she chose a Cat costume, we're going with a Cat Themed Party:
We also picked up a ton of candy, the bigger bags you save more money, and that's what we're all about when shopping online. The best bang for our buck.