Enjoy 25 Quick and Easy Chicken Recipes that are a must make. From meal planning your weekly meals or even your workout meal plan. Family favorite recipes that please even the pickiest of eaters.

We have tried so many chicken recipes on pinterest, facebook, and even from our own creations and we're sharing them all in one place. Skinless boneless chicken breasts are much easier to work with and can be used in a variety of ways from healthy to indulgent. Chicken wings are great for when you want to ditch the forks and knives.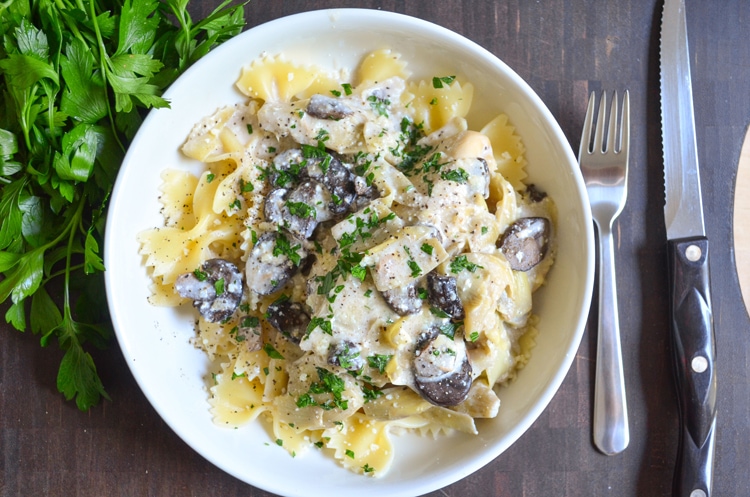 creamy slow cooker chicken #2
What we love most about these quick and easy chicken recipes is that you could easily use them for meal planning and who doesn't love leftovers?!
chicken quesadillas recipe #8