Air Fryer Recipes from breakfast, appetizers, side dishes, main courses, and even dessert. Use your air fryer to make these delicious and easy recipes that will please the whole family.
If you're looking for healthy air fryer recipes or just better for you we've got you covered! These are easy air fryer recipes and most cook in less than 30 minutes. We will be adding more of our recipes for you air fryers as we make them so be sure to pin this page and come back again to check and see what's new!
WHAT IS AN AIR FRYER?
Air fryers crisp up food by using air. The air is rapidly flowing around, pretty much like a fancy convection oven. Say no to deep fried by air frying instead.
Using an air fryer is a healthy way to have those fried food favorites without all the oil. In fact, you'll use 98% less oil by frying your food with hot air in our favorite air fryer. We don't use much if any oil on our food. If you're using oil we suggest using a spray avocado oil. Avocado oil is a high smoke point oil.
WHAT IS THE BEST AIR FRYER?
We recommend the Cuisinart Air Fryer Toaster Oven. The air fryer basket is made out of stainless steel and has a nice tray that can also be used for baking. Not only can it make air fried food but also features convection bake, convection broil, bake, broil, warm, and toast.
Many air fryers on the market have a Teflon coating. Having previously used a bucket style air fryer we really appreciate the oven style air fryer so much more. It's much easier to use and the bucket style doesn't allow you to see what's going on inside. Also, Teflon is toxic to birds and since we have a green cheek conure and parakeets we cannot have any products that contain Teflon.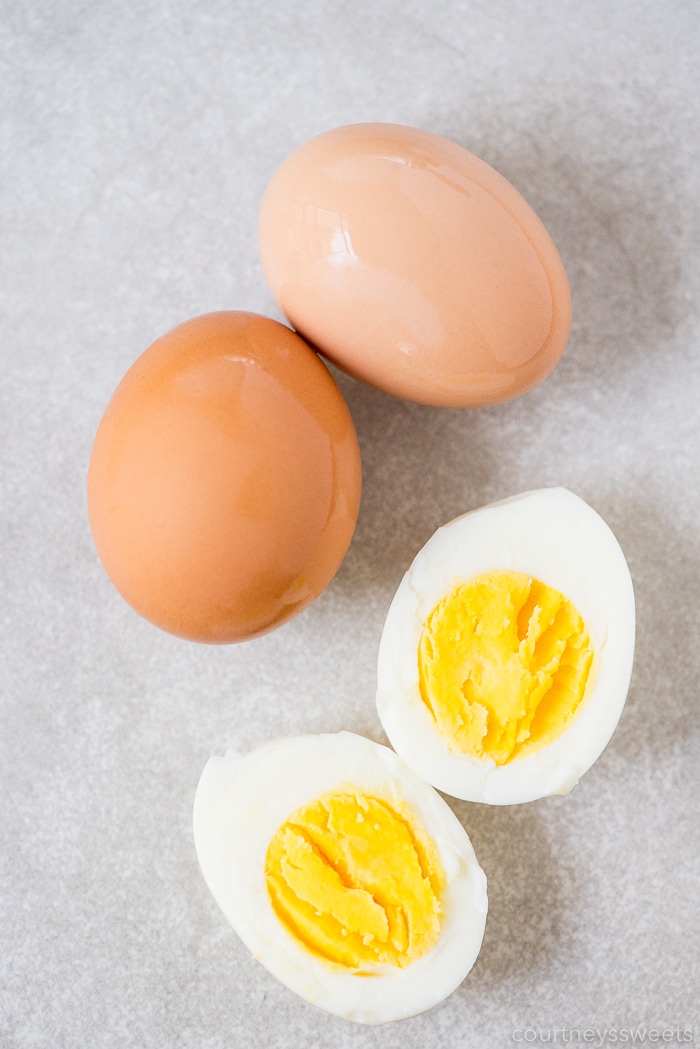 Air Fryer Breakfast Recipes
Air Fryer Appetizer Recipes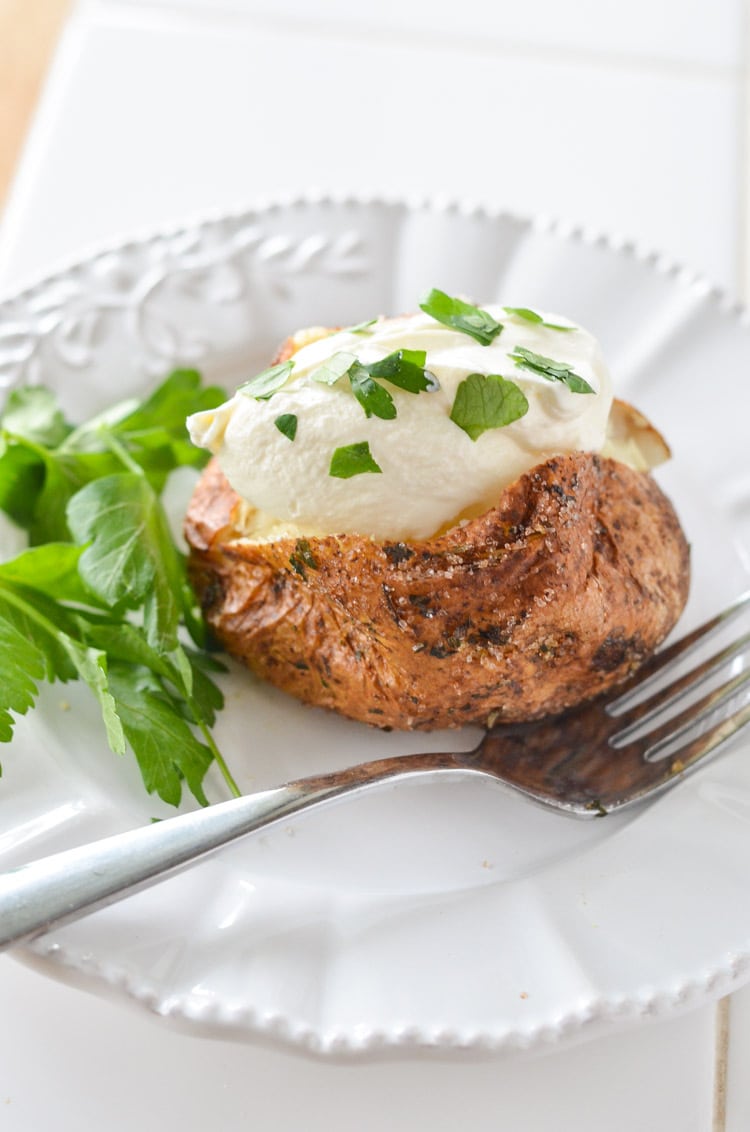 Air Fryer Side Dish Recipes
Air Fryer Dinner Recipes
Air Fryer Dessert Recipes